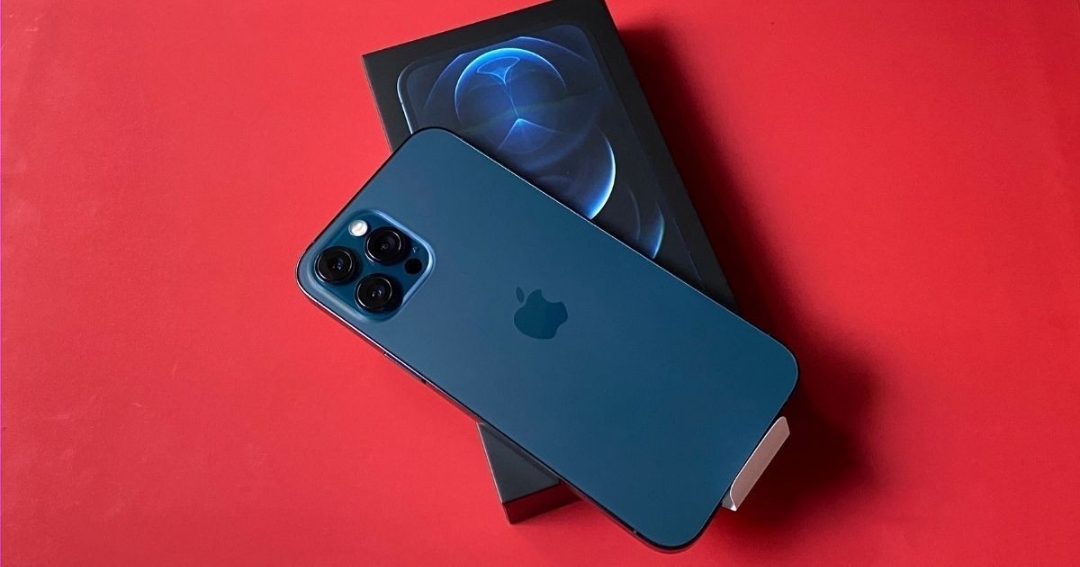 In the ever-evolving world of smartphones, Apple's iPhone 12 Pro Max has emerged as a true flagship device, setting new standards for performance, photography, and user experience. Released in 2020 as part of the iPhone 12 series, this remarkable smartphone boasts an array of features that cater to both tech enthusiasts and creative professionals. In this article, we'll delve into the iPhone 12 Pro Max, exploring its standout qualities and why it continues to be a top choice for those seeking excellence in their mobile devices.
Design and Build Quality:
The iPhone 12 Pro Max exhibits Apple's commitment to aesthetics and craftsmanship. Its design features a sleek stainless steel frame, paired with a Ceramic Shield front cover for added durability. With its flat-edged design, the Pro Max offers both a timeless look and a comfortable grip.
Display:
The iPhone 12 Pro Max sports a stunning 6.7-inch Super Retina XDR display, which provides vivid colors, deep blacks, and high brightness levels. With HDR support and a resolution of 2778 x 1284 pixels, this screen is ideal for multimedia consumption, gaming, and creative work.
Performance:
At the heart of the iPhone 12 Pro Max is Apple's A14 Bionic chip, a powerhouse that delivers exceptional performance and energy efficiency. Whether you're multitasking, gaming, or editing 4K videos, this device handles it all with ease.
Camera System:
The iPhone 12 Pro Max shines in the realm of photography. Its triple-camera system includes a 12-megapixel Ultra Wide, Wide, and Telephoto lens, offering versatility and stunning results. Night mode and Deep Fusion technology ensure exceptional low-light photography, while ProRAW and ProRes video recording options cater to professionals and enthusiasts alike.
5G Connectivity:
The iPhone 12 Pro Max supports 5G connectivity, ushering in faster download and upload speeds and enhancing the overall mobile experience, especially for data-intensive tasks.
ALSO READ: Samsung Galaxy S7: A Classic Smartphone That Stands the Test of Time
iOS Ecosystem:
The device benefits from seamless integration with the iOS ecosystem, providing access to the App Store and a wealth of apps designed to enhance productivity, creativity, and entertainment.
MagSafe:
Apple's introduction of MagSafe adds a new layer of functionality to the iPhone 12 Pro Max. This magnetic system allows for easy attachment of accessories, such as cases, chargers, and wallets, simplifying the user experience.
Battery Life:
With a 3,687mAh battery, the iPhone 12 Pro Max offers impressive battery life, ensuring it can handle a full day of heavy use. It also supports fast charging and wireless charging for added convenience.
Conclusion:
The iPhone 12 Pro Max stands as a testament to Apple's dedication to pushing boundaries and delivering excellence in smartphone technology. Its combination of stunning design, exceptional performance, and advanced camera capabilities make it a top choice for those seeking the best in mobile devices. Whether you're capturing professional-grade photos, enjoying multimedia content, or simply seeking a powerful and reliable smartphone, the iPhone 12 Pro Max continues to raise the bar and redefine what's possible in the world of mobile technology.