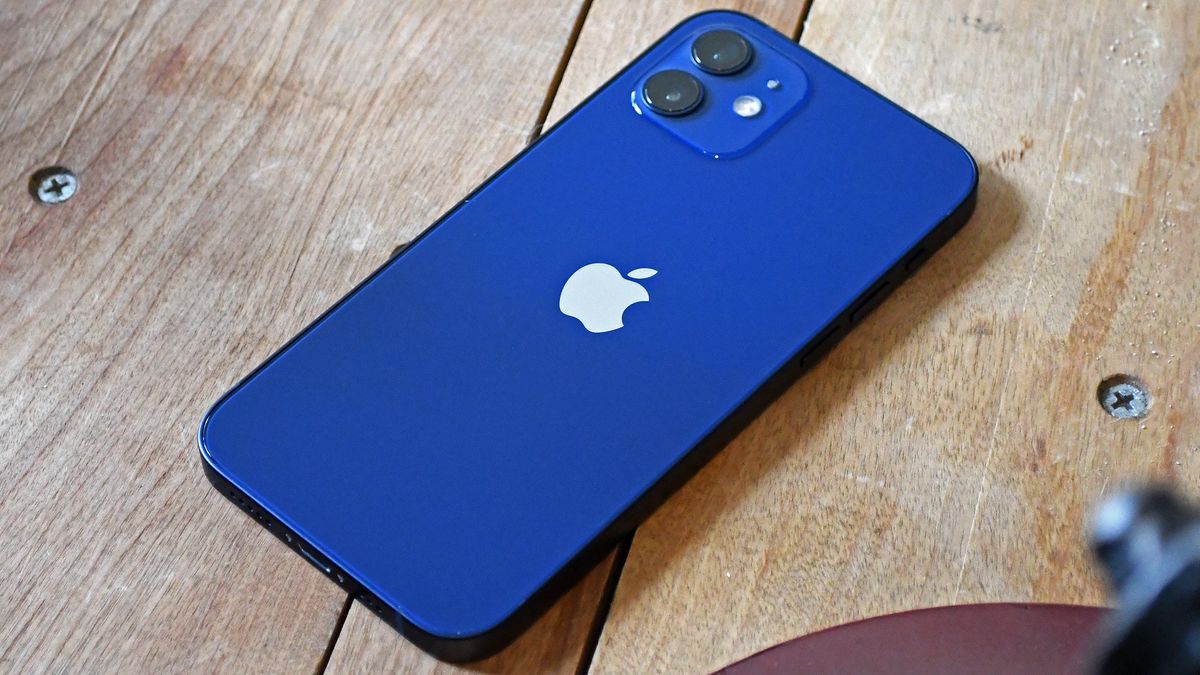 Apple's relentless pursuit of innovation has once again reshaped the smartphone landscape with the iPhone 12. Launched in 2020, this flagship device combines cutting-edge technology, sleek design, and exceptional performance. In this article, we'll dive deep into the world of the iPhone 12, exploring its standout features and how it continues to set the bar for premium smartphones.
Design:
The iPhone 12's design marries form and function seamlessly. It features a ceramic shield front cover that is tougher than any other smartphone glass, providing enhanced durability. The flat-edge design harks back to the beloved iPhone 4 and 5, offering a comfortable grip and a distinctive aesthetic. With its slim profile and premium materials, the iPhone 12 exudes a sense of luxury that Apple is renowned for.
Display:
At the heart of the iPhone 12 is its Super Retina XDR display, which comes in two sizes: 6.1 inches for the standard model and 5.4 inches for the iPhone 12 mini. With OLED technology, HDR support, and a resolution of 2532 x 1170 pixels, the display delivers vibrant colors, deep blacks, and exceptional contrast. This screen is tailor-made for enjoying movies, games, and all forms of content with stunning clarity.
Performance:
Powering the iPhone 12 is Apple's A14 Bionic chip, the first smartphone chip built on a 5-nanometer process. This chip delivers remarkable performance, enhancing everything from gaming to multitasking. It's not just fast; it's also efficient, ensuring your battery life remains robust throughout the day.
ALSO READ: Samsung Galaxy S7: A Classic Smartphone That Stands the Test of Time
5G Connectivity:
The iPhone 12 was Apple's first foray into 5G connectivity, enabling faster download and upload speeds and improved network performance. This addition not only future-proofs the device but also enhances the overall user experience, especially for data-intensive tasks like streaming and online gaming.
Camera System:
The iPhone 12 features a dual-camera system on the rear, comprising a 12-megapixel Ultra Wide and a 12-megapixel Wide camera. The Night mode and Deep Fusion technology make low-light photography shine, while Smart HDR 3 ensures your photos are detailed and well-balanced. With 4K Dolby Vision HDR recording, the iPhone 12 offers professional-grade video capabilities.
MagSafe:
The iPhone 12 introduced MagSafe, a magnetic system that enhances wireless charging and opens up a world of accessories. MagSafe-compatible cases, wallets, and chargers snap into place with precision, adding both style and functionality to your device.
iOS Ecosystem:
As with all Apple devices, the iPhone 12 benefits from seamless integration with the iOS ecosystem. You'll have access to the App Store, a vast library of apps, and regular software updates that enhance both security and functionality.
Conclusion:
The iPhone 12 represents a culmination of Apple's commitment to excellence in design, performance, and innovation. With its stunning display, powerful A14 Bionic chip, and 5G capabilities, it continues to set the standard for what a premium smartphone can be. Whether you're a long-time Apple enthusiast or simply seeking the best that the smartphone market has to offer, the iPhone 12 remains a compelling choice, proving that Apple's dedication to pushing boundaries and delivering exceptional user experiences is as strong as ever.